It all started with the simple idea of bringing tasty, deep-fried cheese curds to everyone, not just Midwesterners. In order to take this idea to the next level, our journey was born. 
Curdtown set out to "reverse engineer" the deep fried cheese curds we enjoy at our annual Minnesota State Fair, without being swayed by what was currently on the market from other manufacturers.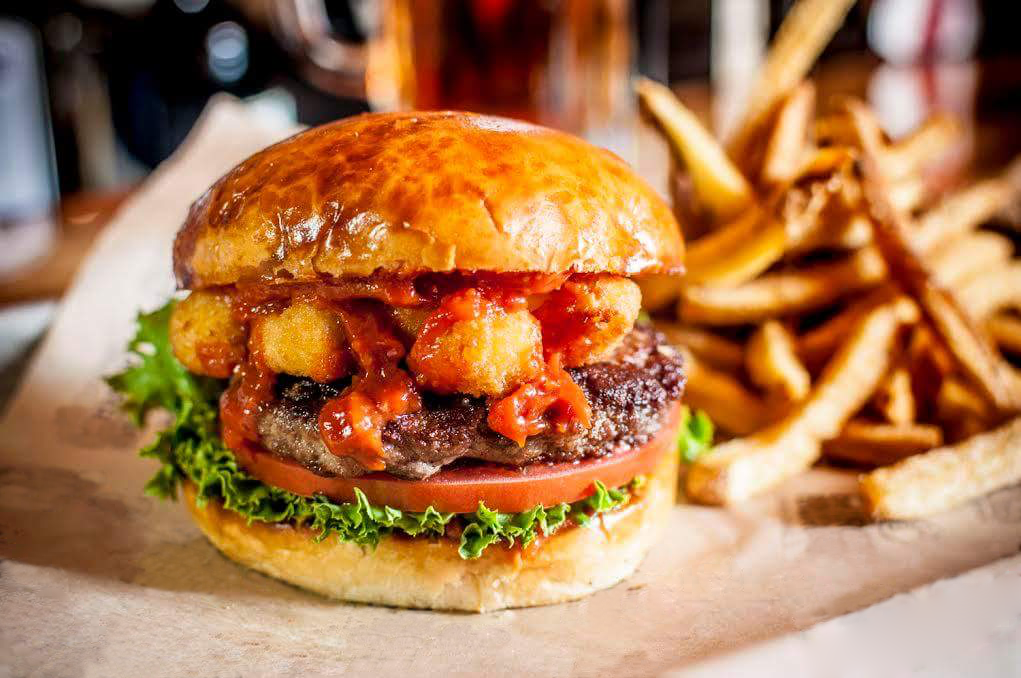 Our founders travelled over 25,000 miles, spent thousands of hours on the hunt trying similar products, and tried hundreds of combinations to create the perfect all natural cheese curd for our customers.  They created our Curdtown brand with passion, persistence, and a willingness to look at things differently, and also had a ton of fun along the way.
From the beginning, the focus was to be on the cheese, as most competitors use way too much breading and even non-cheddar cheese by-product. This simply would not be acceptable, as our founders traveled the Midwest dairy lands searching for the best dairy producing farmers and cows.
They found the best all-natural, white cheddar cheese curds at Ellsworth Cooperative Creamery in Ellsworth, Wisconsin. Our cheese contains no hormones or animal rennet and by sourcing our cheese from this cooperative, we help support 400+ proud dairy farmers of Wisconsin and Minnesota.
The second key to a great deep-fried cheese curd is the breading.  After testing hundreds of breading combinations, from potato chips to gold fish crackers, we determined that using high-end Japanese panko breading (crumbs without the crust) would provide a quality texture and an excellent crunch. Unlike many cheese curds that utilize 50% breading, our cheese curds have a minimum 2:1 cheese to breading ratio.
Curdtown is now embarking on the next phase of our journey, taking our cheese curds to a national audience and beyond!   We hope you enjoy them as much as we do.