Murphy's Tap Room, Regent Square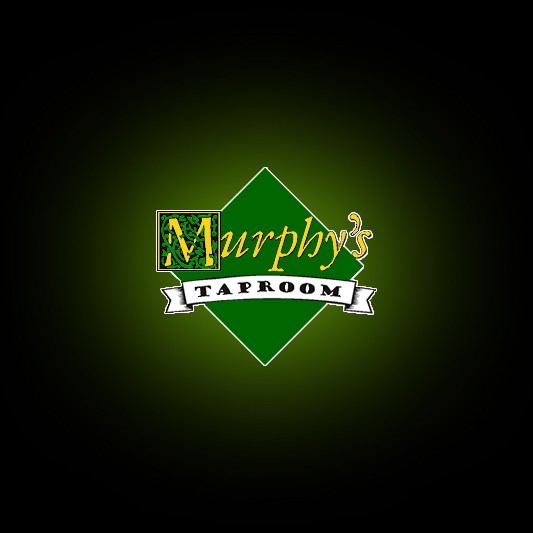 Murphy's Tap Room, Regent Square
I won't tell you how many years I've been going to Murphy's Tap Room, it would reveal my age.  What I can tell you is that for as long as I have been stopping into Murphy's, it has been the same.  The same bartenders, the same stools, the same wrapped up sandwiches and the same pool tables.  There's something familiar about Murphy's tap room; something comforting.  For some reason, Murphy's Tap Room is like a vortex; it draws you in even if you hadn't planned on going.  The patrons that go to Murphy's are real salt of the earth people- they're electricians, bartenders, (from other restaurants, this is a good sign) and brick layers.  You may also find yourself sitting next to a lawyer or doctor.  My point is, there are all types of people inside this particular Irish bar, and they're all friendly.  The drink prices at Murphy's are very reasonable, probably among the lowest in town.  The tap beer is always fresh, and Jay, Karen, or Deb will make you the best Long Island Iced tea you've ever had.
During the week you'll find the regulars sitting at the bar discussing sports, their jobs, the weather….  On the weekends, Murphy's becomes a haven for a younger crowd eager to party and have some fun.  If there is one time during the year you have to be at the Murphy's Tap Room in Regent Square, it's St. Patrick's Day.  You'll be lucky to squeeze your way towards the bar and order a Guinness; there are that many people!  Regardless of the huge crowds during this particular holiday, it's well worth standing in line to eventually get inside, and hear the live bag-pipers and see the Irish dancers.
Murphy's Irish Pub is one of the most unique and welcoming establishments in the East End.  Have a beer, or two, and stay a while.
Murphy's Tap Room
1106 South Braddock Avenue
Pittsburgh, PA 15218-1238
(412) 241-9462