Our grueling holiday work was done at the club for the season, and we needed to unwind, and celebrate. Amanda (one of our club managers) and I browsed Urbanspoon in search of a restaurant that was reasonably priced, and fun. We finally chose Nola on the Square.
Nola is described as "a New Orleans Jazz Brasserie located on beautifully renovated Market Square. A breathtaking transformation of the storied 1902 Landmark Tavern, a Nouveau Creole menu by Executive Chef Andrew Hebson, Bourbon Street cocktails, live jazz and blues music Wednesday, Friday and Saturday evenings all contribute to that Big Easy vibe. You'll love our Patio seating on Market Square and the convenience of Market Square Valet parking."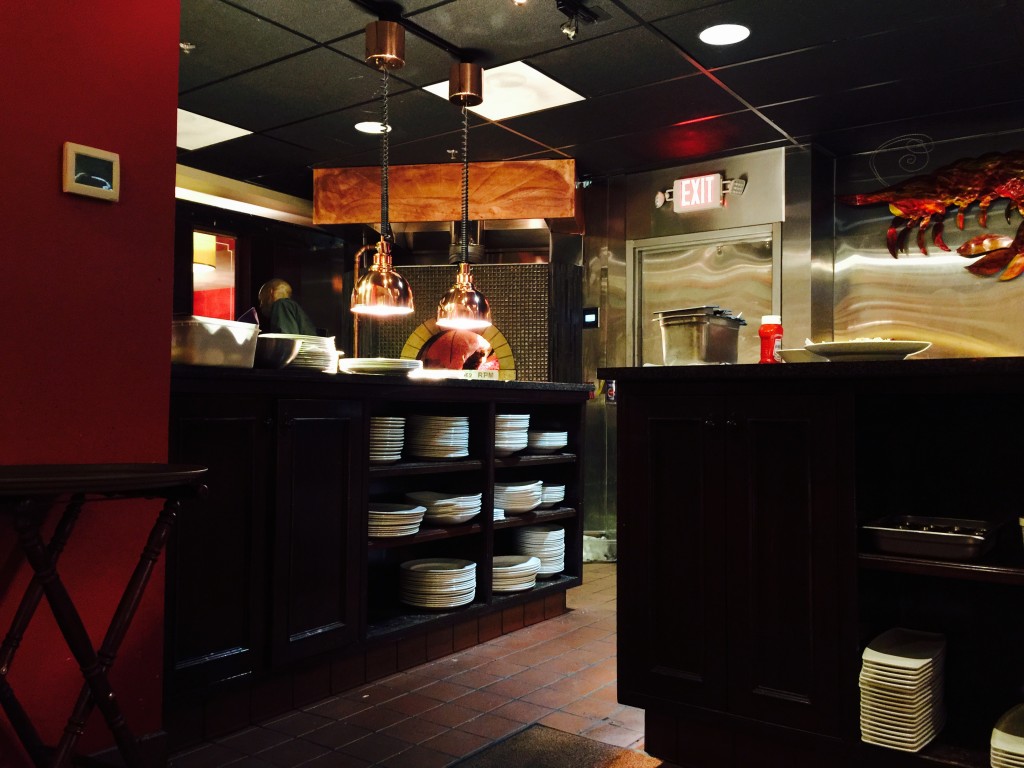 I was the first to arrive, and was seated at a large table close to the kitchen. The décor was contemporary-southern, if there is such a thing. The walls were adorned with various paintings, and the dark red paint was delicious and warm. Our waitress, Savannah stopped by, "You're at the chef's table!" My unobstructed view of the kitchen allowed me to watch the cooks and expediter hurriedly prepare meals as more and more patrons strolled in.
The rest of the party arrived- everyone was exhausted from the long hours we had been putting in over the past few months. We were excited to have someone else wait on us for a change.
Appetizers? "Yes, bring them all," Amanda ordered.
We sampled the frog legs, alligator, charcuterie plate, and several different flat breads. The cheese plate was diverse with a comprehensive sampling of cured meats, homemade jam (delicious!), and creamy cheeses. The alligator, frogs-legs, and flatbreads were equally as satisfying.
Entrees were next.
I opted for the Seafood Mac Daddy ($29.00), which consisted of gemelli pasta, wild- caught shrimp, mornay sauce, and toasted breadcrumbs. The entrée was served in a small iron skillet (sir, DON'T touch that, it's hot!). The large broiled shrimp went first- they were succulent and tasted sweet. The pasta twists help hold the thick, rich sauce perfectly. Also ordered- Seafood Jambalaya ($27.00), Leek and Brie Pasta ($18.00), and the Steak Frites et Salade'. Though all of the entrees were quite good, my favorite was the Leek and Brie Pasta- it's velvety sauce, piave vecchio, and roasted bell peppers make it a must-try!
Though the food was well prepared and presented well, all of the dishes (including the appetizers) lacked seasoning.
If you haven't been to Nola on the Square yet, it's worth trying- especially with a large group of friends or family. The festive atmosphere, and extensive and authentic Bourbon Street cocktail selection will surely leave a smile on your face.