Cooks and Eats is your guide to incorporating delicious, nutritional food into your day-to-day life. With the latest culinary tips for the passionate vegan foodie and the casual flexitarian alike, Cooks and Eats is your one stop shop for your next foodie experience.
If you are headed for the kitchen, Chef Chuck Kerber has compiled an abundance of Weekly Recipes that span everything from traditional culinary classics to innovative, new vegetarian recipes that will please even the most discerning vegetarian foodie. Become a master chef in kitchen with valuable tips from Chef Chuck Kerber which are all kitchen-tested.
The Cooks and Eats philosophy is to eat food prepared with proper cooking techniques, and the best seasonal ingredients available. Whether you are eating in or eating out it doesn't matter—the goal is to make smarter, healthier, and tastier choices every single day.
Recipe of the Week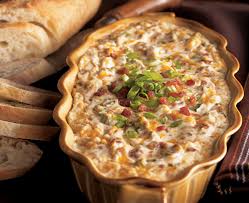 Spicy Bacon Cheese Dip
This Spicy Bacon Cheese dip is easy to make, and packed with flavor!
Read More >>
Cooking Tips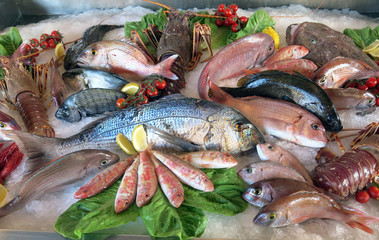 Tips for Grilling Fresh Fish
Grilling fish is not easy. Unlike beef or chicken, fish is delicate, and can easily get destroyed if not handled and cooked properly. Here are a few tips on picking, and grilling fresh fish this summer.
Read More >>
Restaurant Reviews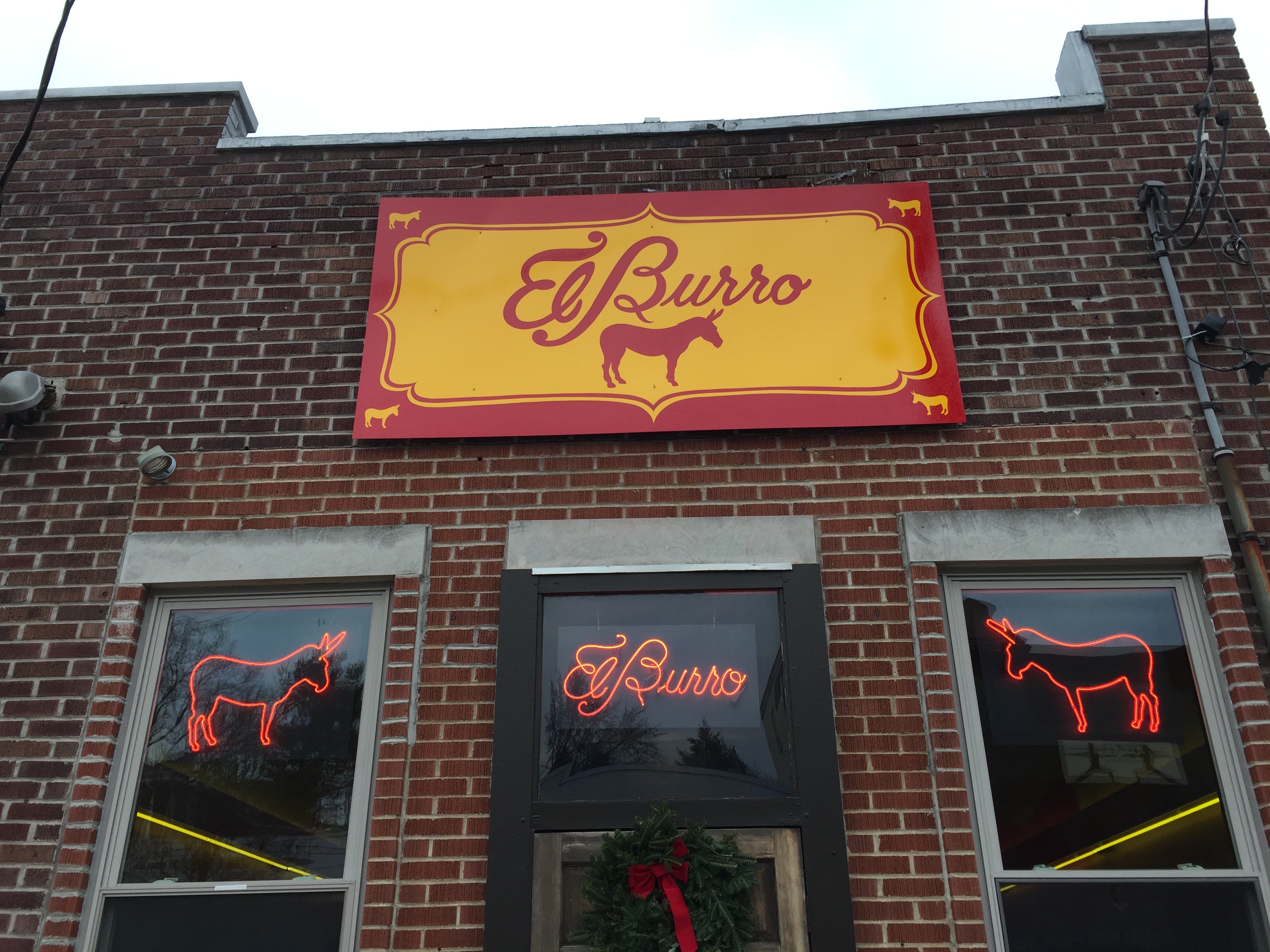 El Burro, Regent Square
I had never ben to El Burro before, but had heard good things. "It's the first real Mexican food I have had since moving to Pittsburgh," I overheard at Get-Go while filling my tank with gas.

Read More >>
Food News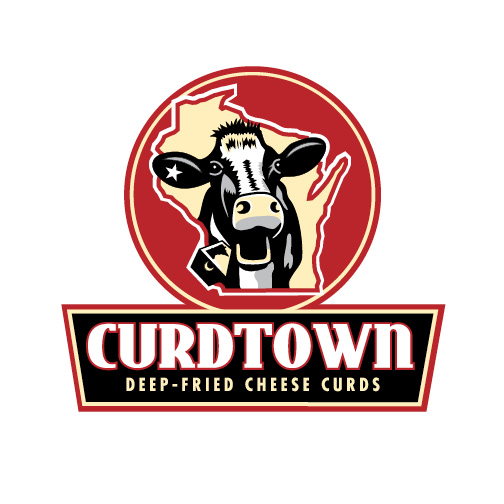 CURDTOWN, Deep Fried Cheese Curds
Curdtown set out to "reverse engineer" the deep fried cheese curds we enjoy at our annual Minnesota State Fair, without being swayed by what was currently on the market from other manufacturers.
Read More >>