Cooks and Eats is your guide to incorporating delicious, nutritional food into your day-to-day life. With the latest culinary tips for the passionate vegan foodie and the casual flexitarian alike, Cooks and Eats is your one stop shop for your next foodie experience.
If you are headed for the kitchen, Chef Chuck Kerber has compiled an abundance of Weekly Recipes that span everything from traditional culinary classics to innovative, new vegetarian recipes that will please even the most discerning vegetarian foodie. Become a master chef in kitchen with valuable tips from Chef Chuck Kerber which are all kitchen-tested.
The Cooks and Eats philosophy is to eat food prepared with proper cooking techniques, and the best seasonal ingredients available. Whether you are eating in or eating out it doesn't matter—the goal is to make smarter, healthier, and tastier choices every single day.
Recipe of the Week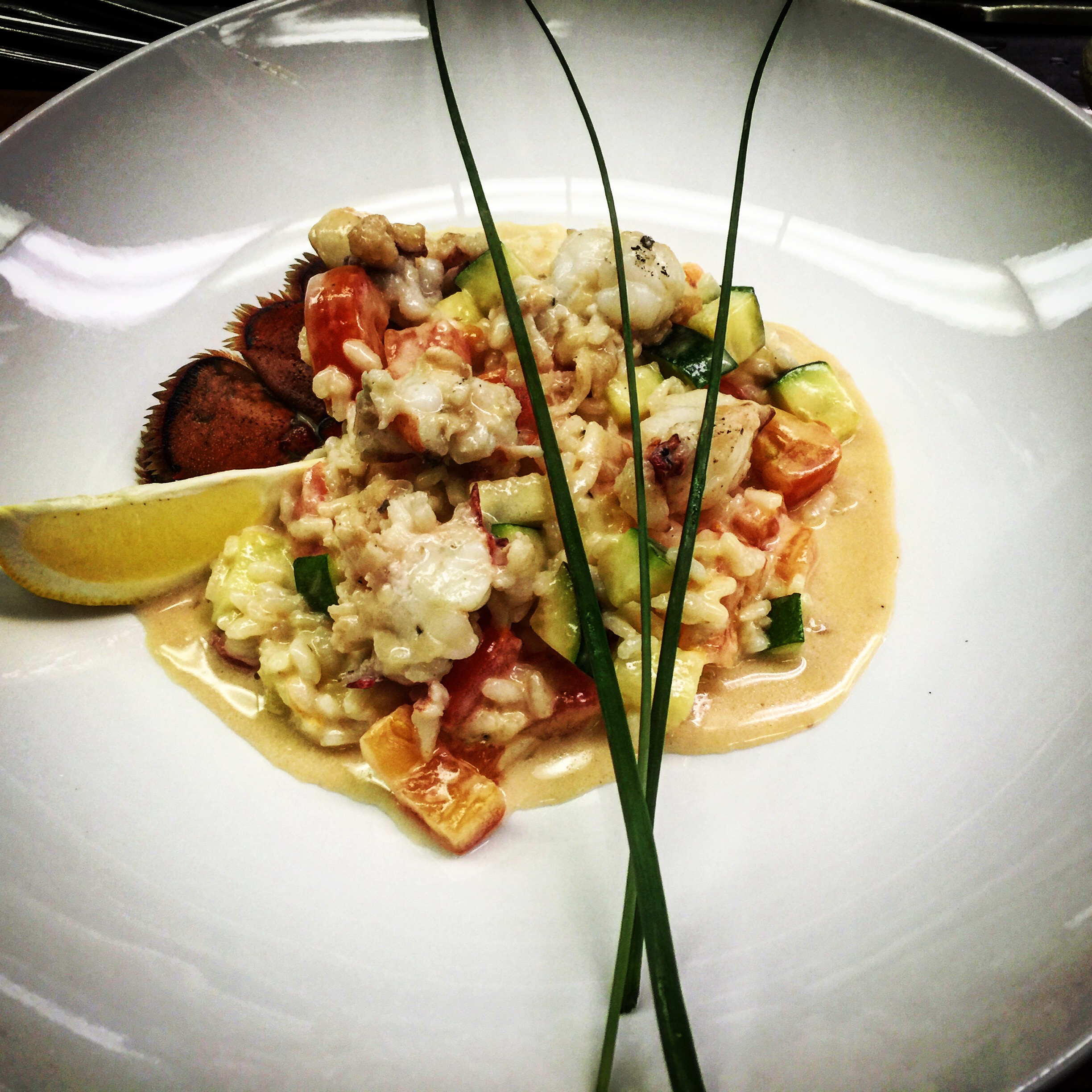 Lobster Risotto with White Wine and Veggies
Lobster Risotto with White Wine and Veggies – Cooks and Eats
Read More >>
Cooking Tips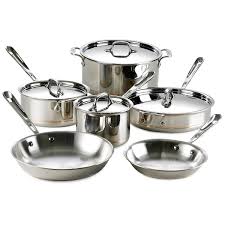 Cookware Buying Guide
Cookware Buying Guide
I frequently get asked questions about cookware. Most people are confused when it comes to purchasing pots and pans because there are so many varieties. Here are a few things to consider when buying a set for your home kitchen.

Read More >>
Restaurant Reviews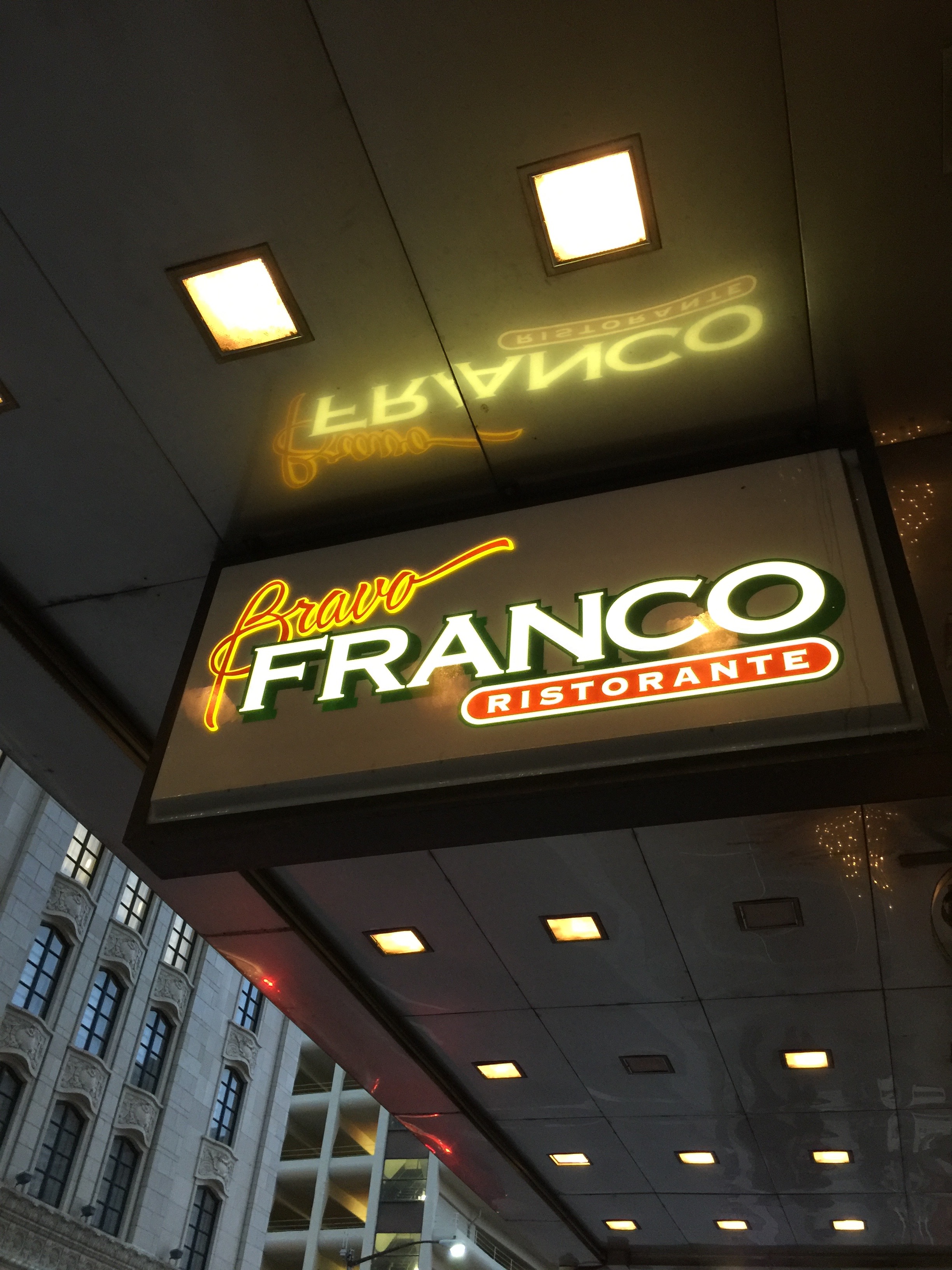 Bravo Franco, Pittsburgh, PA
The show started out well, but quickly became a bit overwhelming and repetitive- a sensory overload to say the least. When the lights came on, and the intermission bell chimed, we decided to skip the second act (along with many other folks) and have an early dinner. We chose Bravo Franco, located at 613 Penn Avenue, because of its close proximity to the theater.

Read More >>
Food News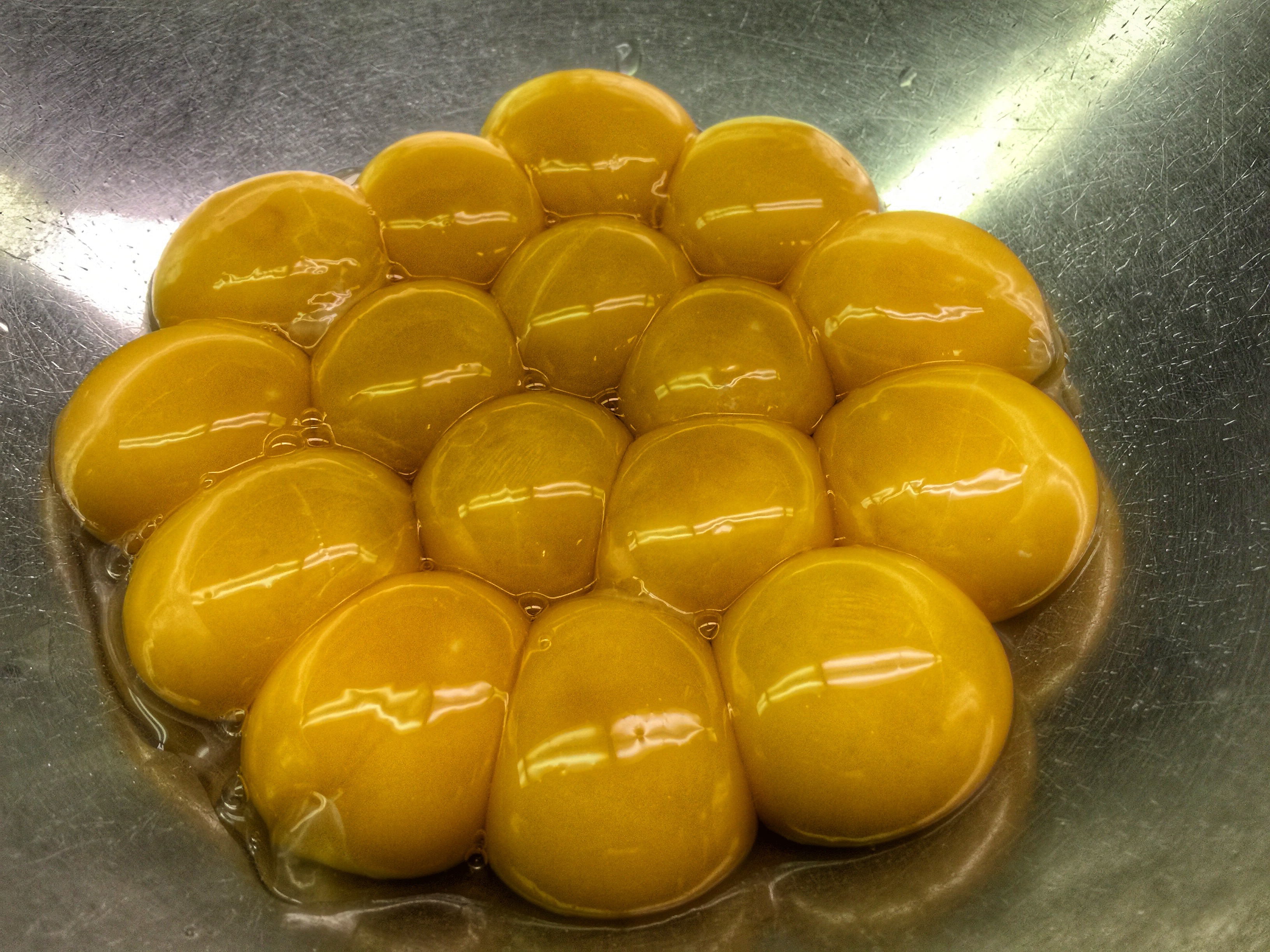 Eggs
The very first thing I ever cooked was an egg- I was 4. Under the close supervision of my parents, I sidled up …
Read More >>